MICHAEL R. CASSIDY         TONY MALONE                          WANTED STRANGER                        RAY WILLIAM ROLDAN           NEIL ANDREWS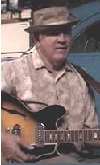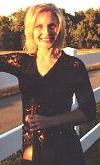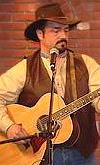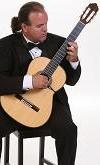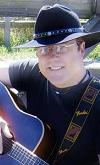 Howdy Folks!

Thanks for doin; such a great jop helpin' to promote my music!

As always I truly appreciate your hard work!

Cheers! Ray William Roldan

THANK YOU for thinking of me. !

What you're doing is a great service!!

Trish Lester

Really appreciate your prayers & support !

God Bless

Kris Miller

KIMBERLY BIBB-MARRS     DAVE WOOLEY                 ED BYERLY               GARY & CAROL BIBB              RICH HELTON            RON THOMPSON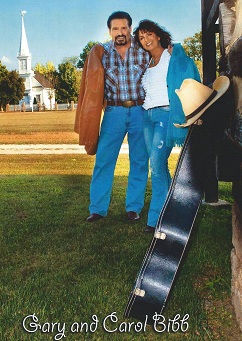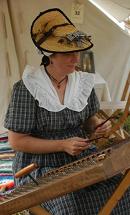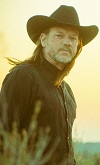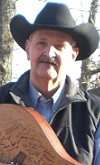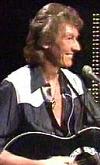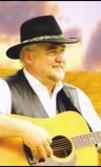 KARRI DANNER                   DAVID LESTER          ANDREW DEAN